Izumi Van den BerghManager Projects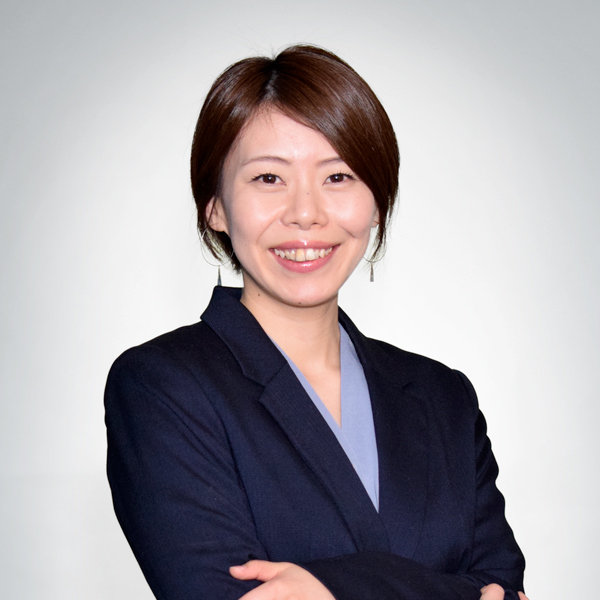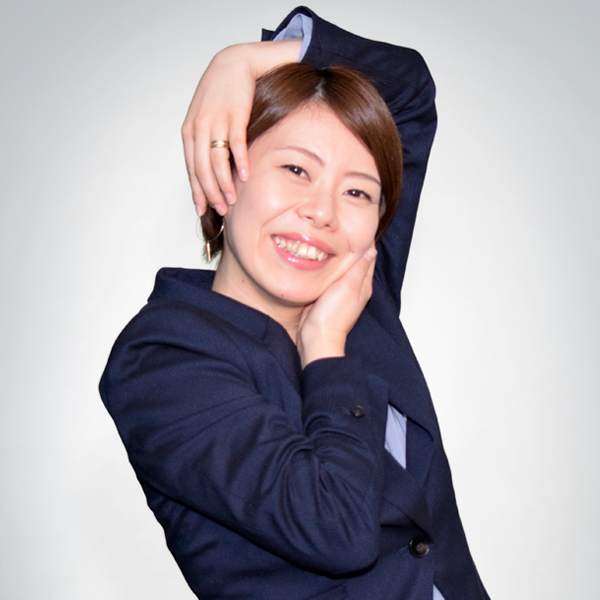 Izumi Van den Bergh
Manager
Projects
Izumi was born in Japan, but she became a global citizen by always following her dreams. She always enjoyed watching how films captured other cultures and identities; they made her want to see the world. When she was 14 years old, she went to England which had been a big dream of hers, and which made her passion come out even more.
After that, living in Australia, New Zealand, and Belgium showed her how beautiful it is to be creative, original and critical. Izumi also loved doing events because it made her feel like a director on the set of someone's most memorable moments. Event planning industry had always been her dream. ICS has all the essentials that she was seeking, and she fell in love with ICS right away when she met Mathias for the first time. She is very enthusiastic about working with the global team.
In my free time, she holds cultural events for children and adults, enjoys Belgian beer and wine with movies, traveling around with her family and friends. She loves to stay busy!
Be the change that you wish to see in the world.

~Mahatma Gandhi