Fay WagmanJunior Officer Systems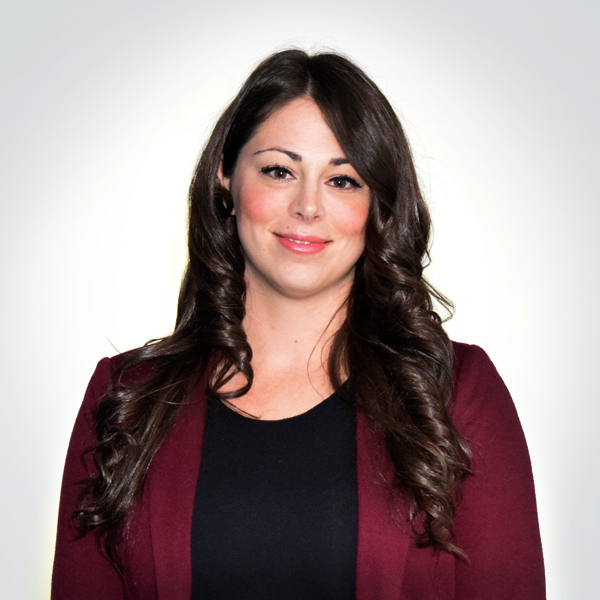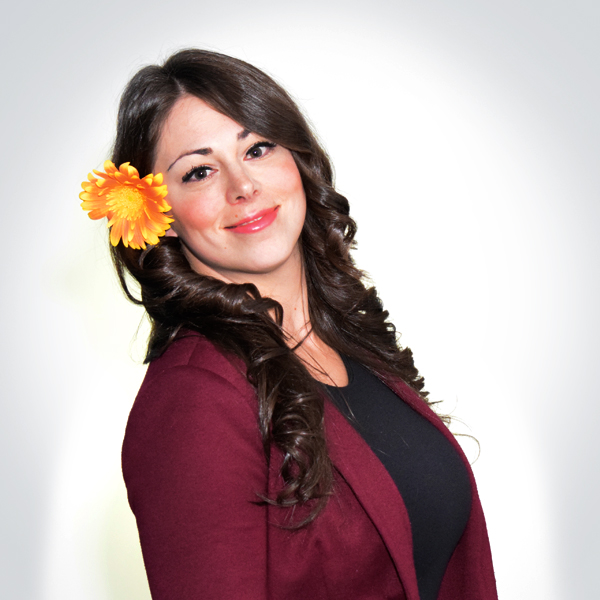 Fay Wagman
Junior Officer
Systems
My background is in accounting and finance. I worked at TD Bank for over three years while completing my Bachelor's Degree in Business Administration. After graduating I worked as an accountant for a public accounting firm.
As time progressed, my passion for planning and organization drew me to become fascinated with the event planning industry. Ultimately, it was the corporate culture that convinced me to seek a position with ICS and leave the accounting industry. I love working with people and take great pleasure in helping them realize their goals and ideas.
Outside of work you can find me hiking in the North Shore mountains with my Standard Poodles, Theodore and Baxter!
If you are working on something you really care about, you don't have to be pushed. The vision pulls you.

~Steve Jobs