Emma MuldoonHousing and Registration Intern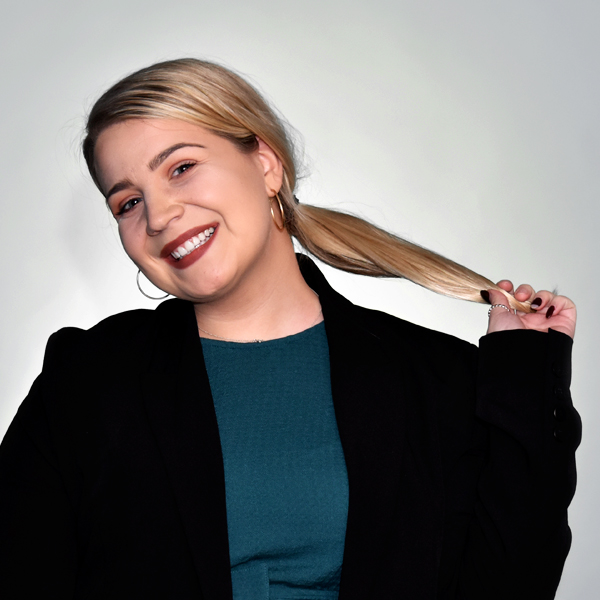 Emma Muldoon
Housing and Registration
Intern
My name is Emma and I am currently studying BSc of Event Management in TU Dublin Ireland. I have always had an interest in organizing and planning events from small parties for friends and family to now having the opportunity to be involved with large scale conferences.
I am looking forward to meeting and working with all of the ICS team and excited to excel in the events industry.
In my spare time I enjoy listening and playing music of all types and meeting up and spending time with my friends.
What often seems as bitter trials are often blessings in disguise.

~Oscar Wilde